Auto Insurance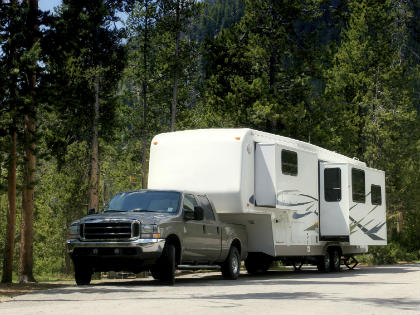 Your vehicle is a central part of your lifestyle. It is your connection between all of the important places you go every day. We will create the perfect insurance plan for you that is tailored to the coverage you need. A few coverage options include:
Collision and comprehensive coverage (Pays for damage to or theft of your vehicle)
Liability coverage (Covers your legal liability to others for property damage or bodily injury in the case of a loss)
Road trouble service
Additional expense coverage
Lease/loan gap coverage
You can drive with confidence knowing that you are well taken care of. Contact us today and we will provide our professional advice on the type and amount of auto insurance coverage options that are right for you.
It Pays To Know What You Are Buying
Today, the annual economic loss from automobile accidents is nearly $60 billion. That is why automobile insurance is a major, necessary, and usually mandatory purchase.
Ames Agency Insurance has prepared this guide to help you create informed decisions about buying your automobile insurance. This is not a legal contract and some points aren't covered. If you have any questions about your insurance needs, please contact Ames Agency Insurance for further assistance.
Why You Need Insurance
Most states require proof that drivers can pay for injuries or damage up to certain minimum amounts. This is often referred to as financial responsibility requirements. Most people satisfy these requirements by purchasing bodily injury and property damage liability insurance. Minimum amounts and kinds of insurance vary from state to state, so it's best to check with Ames Agency Insurance to make sure you buy the right kind and the amounts of insurance best for you. Few will argue with the idea that if you own your own car, you need automobile insurance. Just one accident could mean:
A lawsuit against you for hundreds of thousands of dollars.
Costly medical bills.
Thousands of dollars to replace your car.
Several different types of coverage are normally offered as part of an automobile policy – each with its own coverage limit. They are bodily injury liability, property damage liability, uninsured motorists, medical payments, comprehensive and collision.