Home Insurance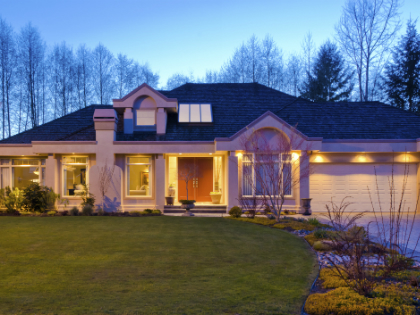 Your home is likely the largest investment you will ever make. You work hard for all that you have and you need to be protected in the event of a loss. Homeowners insurance can cover:
Your home
Other structures on your property
Personal property
Additional expenses you incur due to a covered loss
In addition to homeowners, we also offer condo owners and renters insurance. We can help you with personal legal liability coverage, which covers your legal responsibility for property damage or injuries that you or your family may be responsible for. Give us a call today so we can create a home insurance plan that works best for your specific needs.
What Can A Homeowner Do To Be Prepared?
How does someone find out what is and what is not covered? Read the policy carefully. It's not likely to be fun reading, but the good news is that if one reads and understands his or her policy before it is needed, this knowledge may save unexpected financial losses should a problem occur. Or ask Ames Agency Insurance.
Understanding your homeowner's insurance policy is best handled before a claim is made. In the case of the contents, an inventory of items room by room is important to have with information such as the date purchased, serial number, the original cost of each item and a brief description. Video tape or still photos is very helpful along with the inventory. These items should be stored in a safe place such as a safety deposit box in a bank or savings and loan institution and not in the home because if the home is destroyed, the chances are the inventory and related photos or tape may also be destroyed.